22 October 2021 – ECDHR is excited to bring a second season of the "ECDHR in Conversation" podcast to audiences and to continue shedding light on the serious human rights violations in the GCC countries. 
A new season titled "UAE: Not all that glitters is gold" will share the never-before-heard stories about the bleak human rights situation in the United Arab Emirates.
The first series, set to launch on October 29th, untangles the political context of the UAE; the grave situation of political prisoners who are languishing behind bars in the UAE prison for exercising their right to freedom of expression; the state's repressive and undemocratic methods; the role of NGOs and the international community in tackling human rights issues in the UAE, as well as the Boycott Dubai Expo campaign to put an end to this masquerade of lies by the UAE authorities and the Alternative Human Rights Expo, a campaign to counter the narrative of "tolerance" and "openness" that the UAE is trying to uphold at the Dubai Expo. 
Featured guests for this season will include:
Brian Dooley
29th October –  Brian is a Senior Advisor at Washington DC-based NGO Human Rights First. He focuses primarily on human rights defenders and civil society in repressive regimes. Also, he is a prominent human rights voice on Twitter.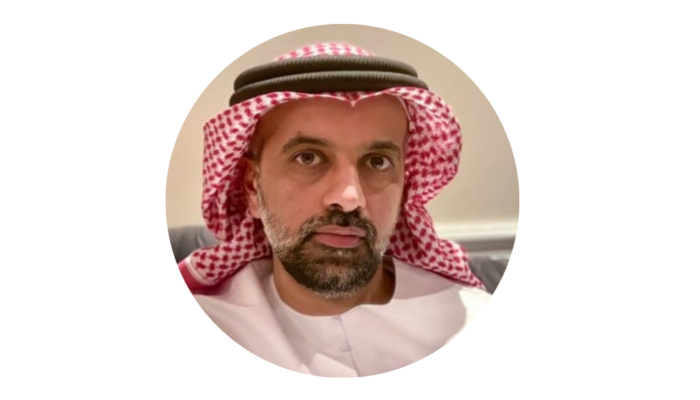 Hamad Al-Shamsi
5th and 12th November – Hamad is an Emirati social media activist on Twitter, and one of the ninety-four activists ( known as UAE 94) convicted in 2013 for having openly criticized the Emirati government and launched a petition for democratic reform. Before seeking refuge in Turkey, where he still lives, he was the manager of internal auditing in Ajman Municipality, UAE. 
Inès Osman
19th and 26th November – Inès is a French-Algerian human rights lawyer, and the co-founder and director of MENA Rights Group, a Geneva-based legal advocacy NGO defending victims of human rights abuses and promoting fundamental rights and freedoms in the Middle East and North Africa region.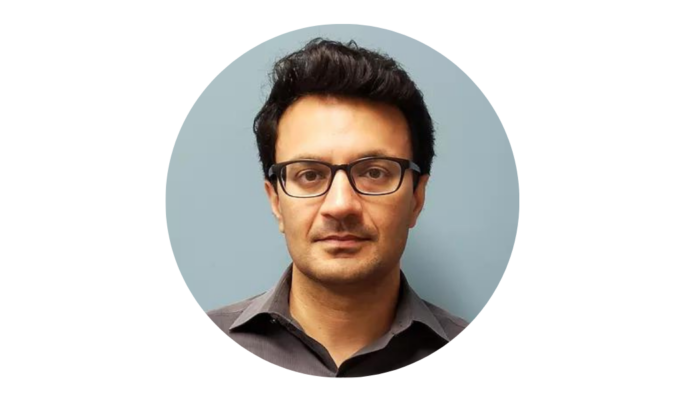 Sunjeev Bery
3rd December – Sunjeev Bery is the Executive Director of Freedom Forward, where he works to end U.S. alliances with nondemocratic governments, including dictators, kings, and apartheid systems. He has launched a social media campaign to boycott Expo 2020 Dubai as a protest against a façade of tolerance and openness and various PR campaigns, which are used to appease western allies and to provide legitimacy to the abuses committed by the UAE's regime. 
Do you want to learn more about the real human rights situation in the UAE and what is really happening behind the curtain? Then you have a good chance to do it while listening to our podcast.
A trailer episode is available now, and episodes will be released on Fridays, available wherever podcasts are heard. You can find and subscribe to our podcast on Spotify and other podcast players, or listen directly here.
Follow ECDHR on Twitter, Instagram, and Facebook for updates on upcoming episodes, guests, and other exclusive content.
P.S. If you missed all the episodes of our previous season ECDHR in Conversation with Saudi Women, you can catch it here. They are also well worth a listen!