A few months ago, the European Centre for Democracy and Human Rights (ECDHR) launched a legal campaign to impose EU Magnitsky sanctions against Bahrain with the aim to end the culture of impunity that is pervasive within the Kingdom. Indeed the Bahraini Government has put in place a repressive machinery that continuously and massively breaches human rights. By imposing sanctions on perpetrators of human rights violations, we hope to send a strong message to the Bahraini government that continued breaches will not go unnoticed nor unpunished. 
Thanks to our first event in June (recording here), we had the opportunity to present our legal project and explain its relevance and aims. By this post, we would like to further introduce our amazing legal team which has been developing this project in collaboration with ECDHR and is essential to its development. 
If you would like to support this campaign, please check out our gofundme page. 
Michael Polak
Lead Counsel
"We are very excited about the opportunity to address impunity for human rights abuses in Bahrain which have been going on for far too long.  The case for sanctions against the individuals responsible for the intense repression, including the use of torture and arbitrary executions, is strong. We will be calling on EU states that consider the evidence that we submit to them and to support the designation of those involved."
Michael Polak is a barrister at the Bar of England & Wales practicing from Chambers in London. As well as defending in trials for serious criminal offences in the domestic courts Michael also carries out private prosecutions, a unique specialism which allows those who have been the victim of crimes to hold those responsible to account when the authorities fail to act. This includes advising in regards to private prosecutions for international universal jurisdiction offences. Michael's international practice focuses on international legal assistance, the assistance of foreign nationals and lawyers who get into trouble around the world. In this area Michael has represented clients in Belarus, Myanmar, Bangladesh, and the Middle East. Michael's sanctions practice includes submissions in regards human rights abusers to the UK Secretary of State for Foreign, Commonwealth and Development Affairs as well as advising as to sanction regimes around the world.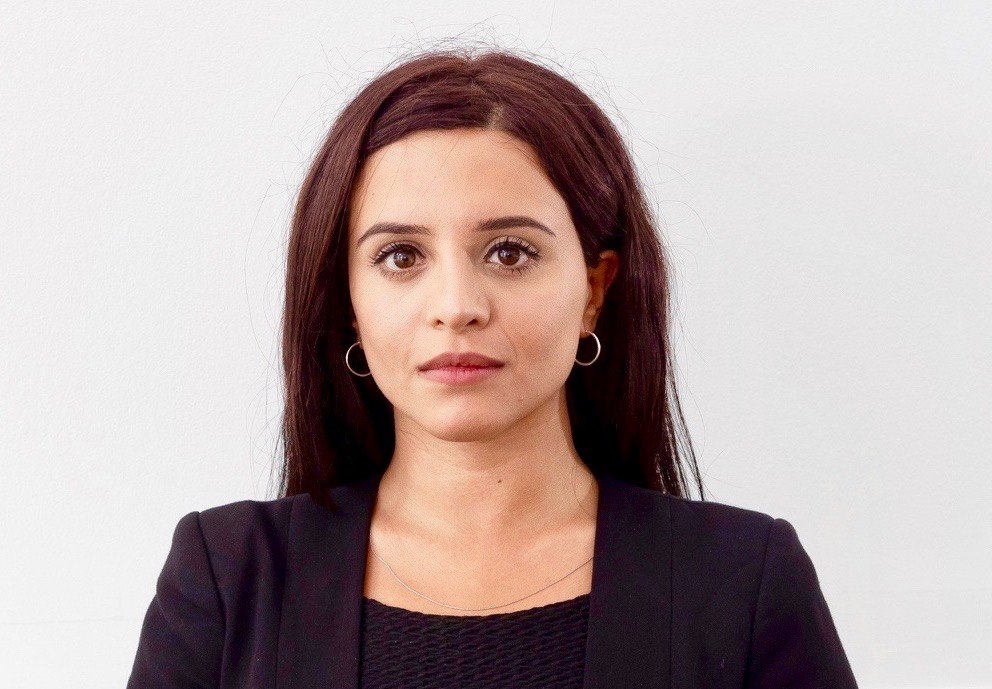 Annahita Moradi
Junior Counsel
"The allegations of the abuses committed by the Bahraini Government to crackdown on the people's dissent include enforced disappearances, arbitrary arrests and detentions, physical and psychological torture, extrajudicial killings, and due process interferences. There has been a marked failure to investigate these claims impartially, effectively and without delay in line with international standards. Bahrain's ruling family and Government thrive on this culture of impunity. The imposition of these sanctions would send a signal to them and the rest of the world: you will face tangible consequences for any involvement in human rights violations.
Annahita Moradi is a UK based barrister at One Pump Court Chambers, specialising in human rights. Her casework includes issues of arbitrary detention abroad, state hostage-taking, torture, and due process interferences. She works with affected families, NGOs, and lawyers abroad. She has experience working with a variety of mechanisms including diplomatic protection, and UN and regional human rights systems. Domestically, she represents individuals in immigration detention cases.